Alon Tourism Solutions was founded in 2000 to help travel businesses address a significant knowledge gap in the tourism industry: How to consistently and profitably work with the international travel trade/reseller market. Bringing deep knowledge of the travel market and relationship building to destinations and suppliers, Alon forges connections and educates clients on how to present their products to the travel trade for optimal ROI and adoption.
Pre-pandemic almost 80 million international tourists came to the United State annually. Bringing together dynamic destinations, exciting attractions/events, and travel buyers in search of meaningful experiences for their clients, Alon delivers bottom-line benefits, sustained sales and lasting relationships to the global marketplace.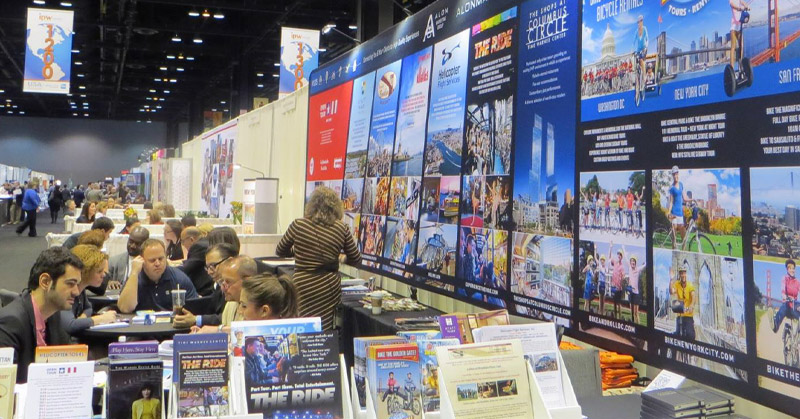 President & CEO
CTIS, CRME, MWBE
Jen Ackerson is a 25+ year veteran of the tourism industry with deep experience in every supplier category. She is an expert in educating and connecting tourism destinations/suppliers with travel trade buyers/resellers to build successful relationships that drive profits and sustained success. Jen spearheads Alon's tourism training program "Steps to Success" in partnership with International Inbound Travel Assoc. (IITA) and the "Tourism Ready" training program for New York City Tourism + Conventions, the official DMO of NYC. She is an expert public speaker, event planner, and global tradeshow ambassador.
General Manager / Creative Development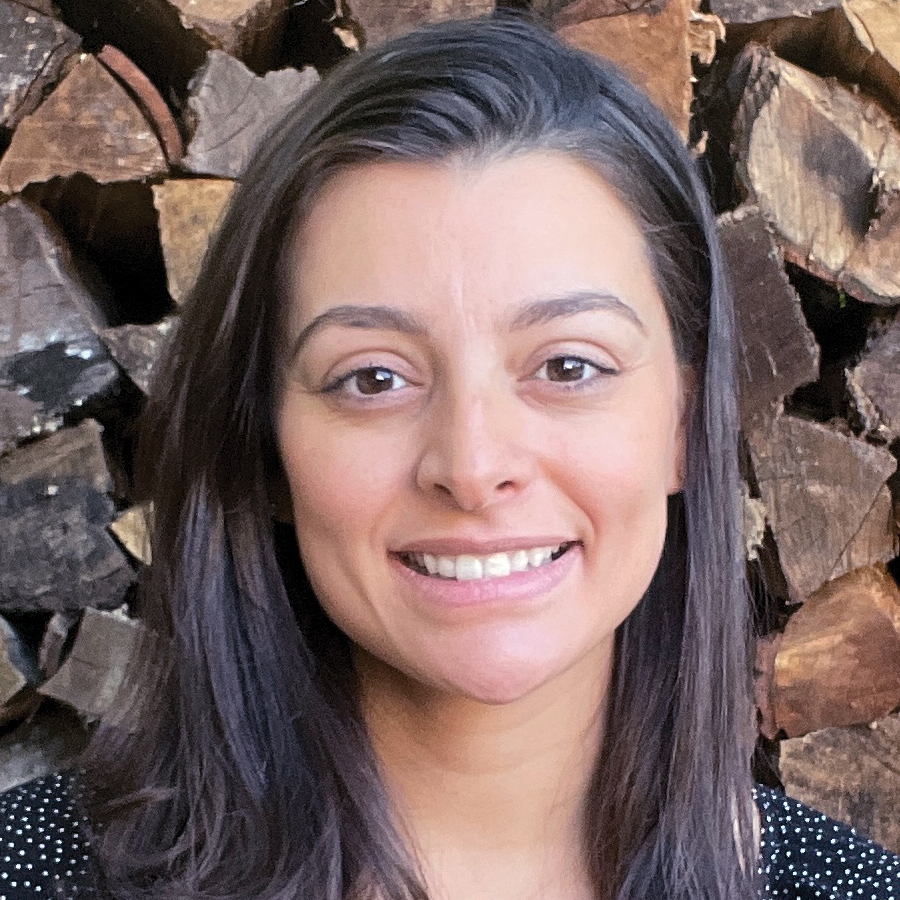 Joanna Militello joined the Alon team in 2015 and brings unbridled passion for the tourism and travel industry to each and every engagement. With a background in wholesale and B2B retail sales and management, Joanna employs her broad marketing skillset and deep knowledge of customer segments to forge successful, creative solutions. She manages daily operations and short/long-term planning for the business while overseeing client programs. Joanna also plans and organizes Alon's training and activation programs, tradeshows, sales missions, and FAM tours.
Sales & Client Account Manager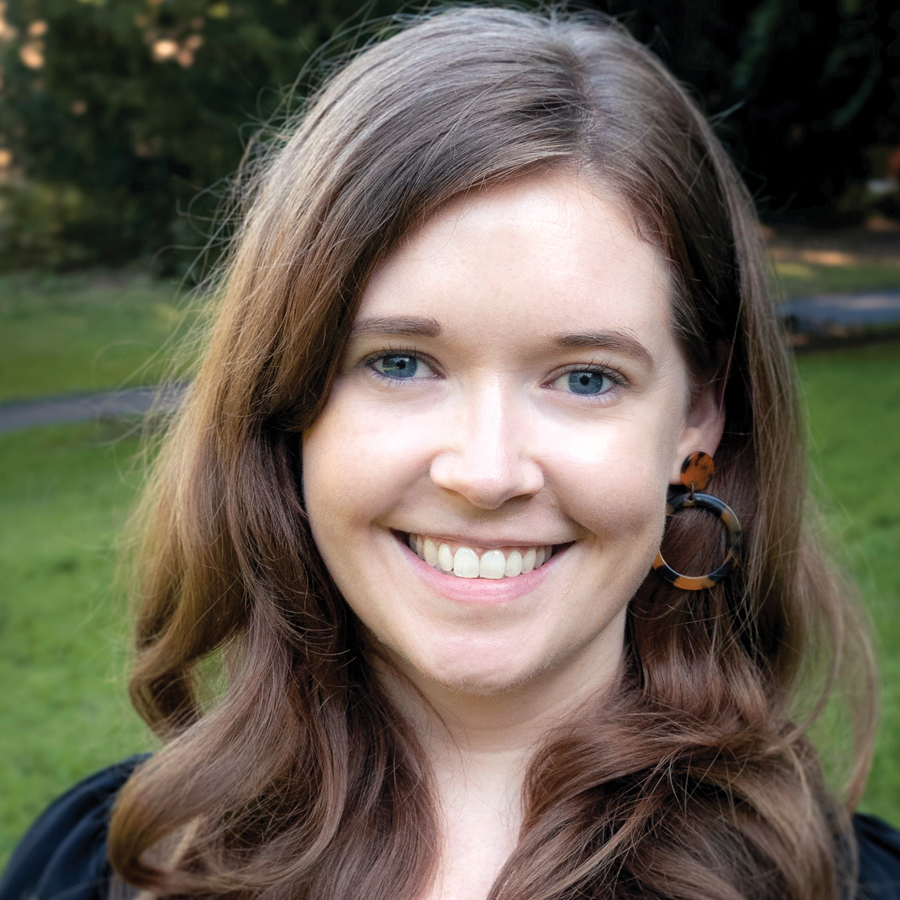 Bronwyn Ziegler is an Australian native with 9 years of experience in the New York City tourism industry. She holds a bachelor's degree in Tourism & Event Management from Victoria University in Melbourne, Australia. With industry experience in hotel, attraction and major event spaces across London, Melbourne and New York, Bronwyn understands the importance of relationship building to grow successful tourism businesses. She understands the pain points that affect suppliers and the importance of communication and innovation to drive successful outcomes.
Virginia Miller, once a college intern at Alon, is now with us as a full-time team member! After earning her degree in Business Administration, Virginia is deploying her diverse background in process management and business strategy to help our global client base. A passionate adventure traveler, Virginia is thrilled for the opportunity to work in the industry she loves.
John "TJ" Rey Rosete brings a unique blend of skills and expertise to the team as an accomplished administrative assistant with a 20-year diverse background in project management, and internal sales. With a detail-oriented approach and a passion for delivering exceptional support, TJ plays a pivotal role in prioritizing effectively to ensure the smooth operations of the business.
Communications Consultant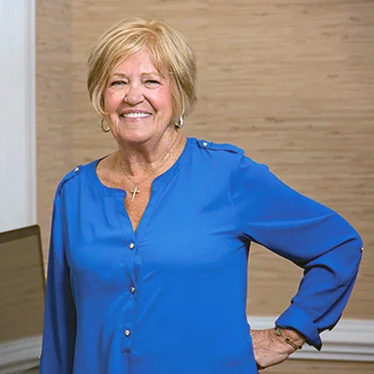 Jean Guinup is a veteran of the tourism and hospitality industry. As GM of Woodbury Common Premium Outlets, Jean worked with prominent global retail brands and the international travel market. Her passion for helping clients discover new ways to increase sales is unwavering. Jean believes in "big visions" with thoughtful strategies to create success in today's fluid market.
Women In Travel and Tourism International (
WITTI
) awarded Jennifer Ackerson with an
Outstanding Women in Tourism Marketing Award
at Connect Travel Show.
The International Inbound Travel Association (
IITA
) awarded Jennifer Ackerson the
Stanley Fisher Outstanding Travel Professional Award
at the IITA Annual Summit.
The New York State Tourism Industry Association (
NYSTIA
) awarded Jennifer Ackerson the
Excellence in Leadership Award
at the Annual Meeting & Tourism Excellence Awards.
MEMBERSHIPS & AFFILIATIONS
"I have never worked with a company as personable, knowledgeable, and well versed in tourism as Alon. They seem to know everyone in the tourism world, which helped us get new contacts and contracts!"