Virtual business development co-op
Enabling New York Statesuppliers to meet DMCs and international/domestic tour operators
New 2023 dates to be announced soon
Virtual training sessions
Are you ready to put your New York-based destination and/or tourism business in front of inbound travel buyers? This program will introduce you to the top DMCs, international receptive operators and domestic tour operators based in the major tourism gateways of the United States: New York, Florida, and California!
This is an opportunity for you to participate in managed sales calls to develop strategic relationships to grow your business' distribution networks, all with a New York State focus! As unprecedented staff changes have uprooted our industry, now is the time to focus on building new and strengthening existing relationships.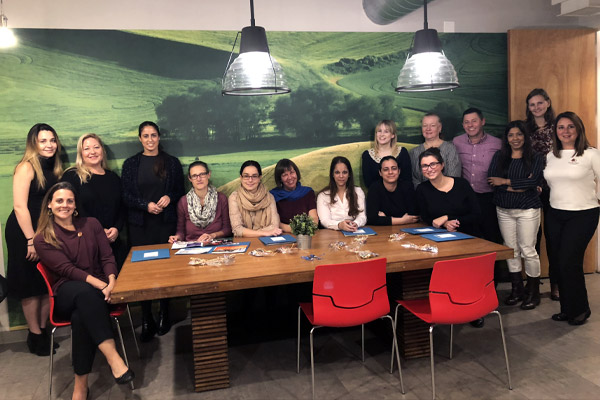 Want to participate in future Business Development Co-Op training sessions? Please complete and submit the form below, and we will notify you when the next series of meetings is scheduled.